tomorrow [friday] we are going to get together at
the yard house
for happy hour. so please come and join us. carlie & i will be there at 4:30, and if you want to get in on the goods, make sure to show up when you can [because happy hour only goes until 6pm although i am sure we will be hanging out a bit past 6]. we would love the company.
in preparation for the festivities, i felt nostalgic as i peered back to
the start of my blog over a year ago
, and found this little gem...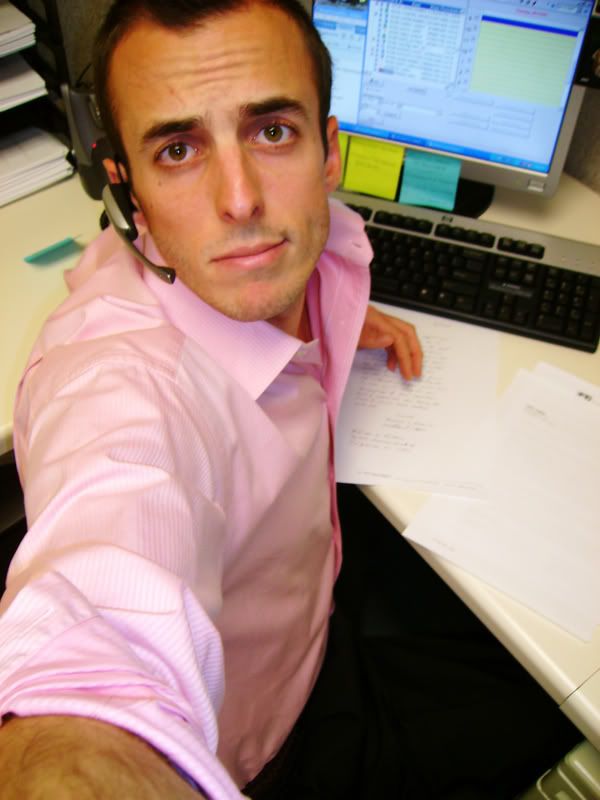 for over two years i lived the majority of my life in an 8-foot by 8-foot by 5-foot box. but no longer.
enjoy.the.story.