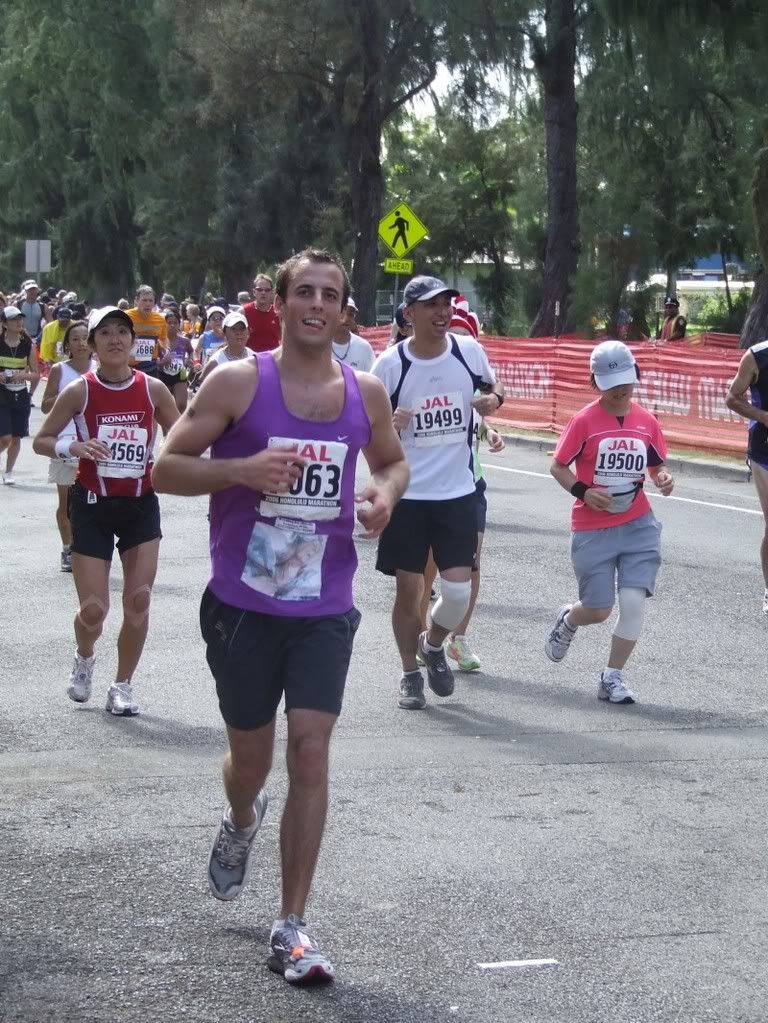 even if you have never run a race, the image of a single hand holding a gun steady, pointing straight to the sun, brings about a sense of anticipation. a sense that we have finally come to the start. it is funny, because i tend to think (rather, tend to have thought) that the start is something that is always behind us. because, for lack of better explanation... we have already begun.
however, i am now thinking, with cliche revolver-pointed-at-the-sky, that the start may be something we prepare for.
*BANG*
the shot.
now the start really is behind us, and all we can do is make a run for it.
with 2008 upon us, i am excited. i am excited to make a run for it. and like the marathon i ran a little over a year ago, i don't really care about taking first place... i just want to run the best race i can. i feel that 2007 was my training for developing the photographer in
gabriel.ryan.photographer.
i have found my
coach
,
a support team
,
some running mates
, and
a few sponsors
.
i am a first-year photographer. never again will i have the chance to say that, and where some might hide behind their lack of history in this industry, i welcome it. in 2007, i took my hobby, massaged it with a bit of passion, and turned it into the start of a career. i want to offer a special thank you to those "sponsors," my clients, who have already invited me into their story. your support keeps me running.
with the race on, i have set some resolutions that i would like to share:
*i will shoot 20 weddings this year
*i will limit the amount of junk food i eat, work out at least 3 times a week, and maintain my goal wait of 165 lbs (currently 150)
*i will actively pursue community by spending time with others at least once a week, outside of home and work
*i will run each decision, major & minor by my two core values: freedom & value
*i will take my amazing bride on vacation for two weeks straight at some point in the year
*i will continue to live below my means, eliminating the remainder of credit card and car debt for both myself and my wife, working towards a long term goal of a 100% cash lifestyle
are you still training? you in the race? a new year is here. and though i know i will surely stumble and grow weary at times, i will still run the best race i can. how about you?