realizing i had memories enough to leave out any spec of mystery in the life of my friend, i pulled the mic to my lips... but what could i share about jeremiah?
in that moment, i realized that i had been invited into something special. not only was i asked to be the best-man/photographer (thanks
mark
for helping me pull off the otherwise impossible feat), but i had become a part of carrie and jeremiah's life-long commitment.
feeling a sense of duty, a sense of responsibility, to walk alongside my two friends who have now become one, i am excited for the journey ahead. and i am comforted to know that my bride and i do not have to walk the same path alone.
carrie and jeremiah, we love you.
mark snapped these while i hung back with the guys.
having been to the rehearsal, carlie anticipated the flower girls 50 yard sprint... record time.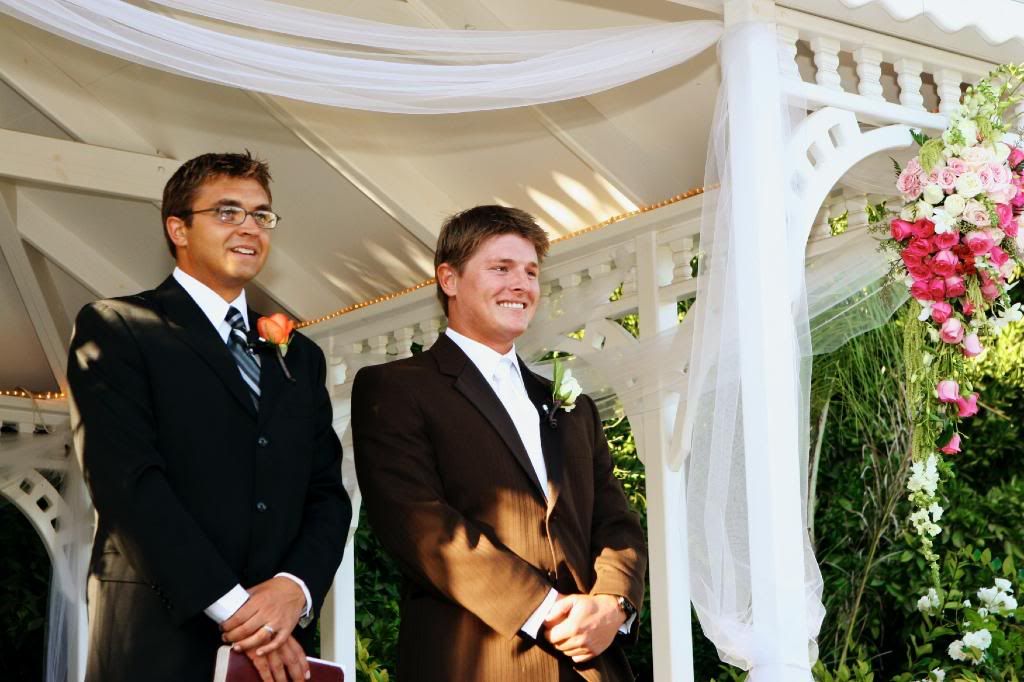 jeremiah goes big. a little something to make carrie sparkle just a tad more on their big day.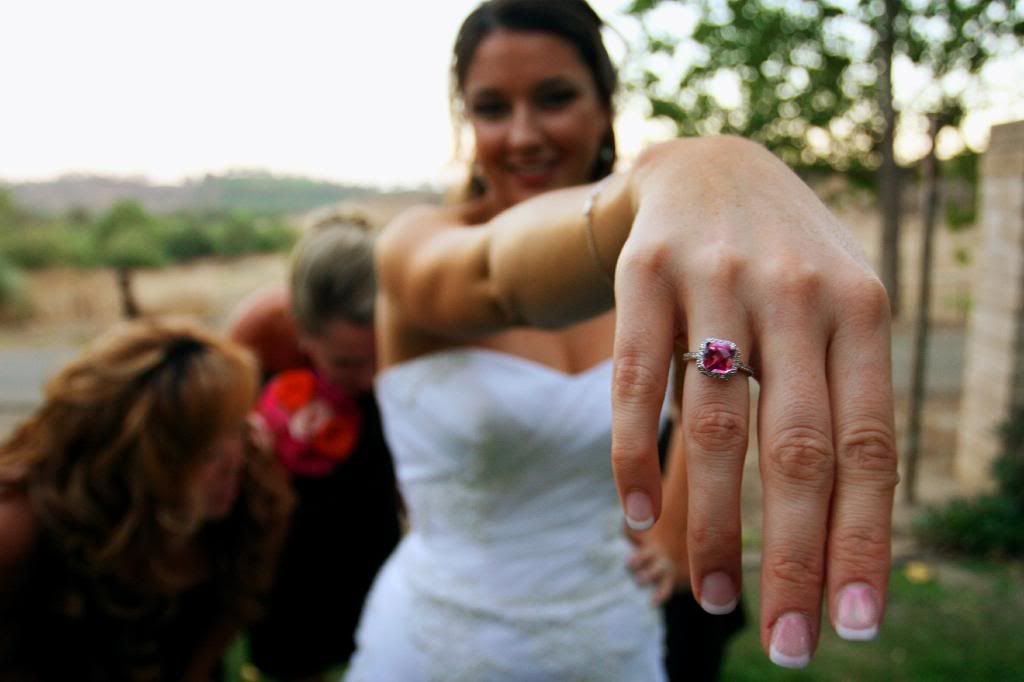 notice the pro-photog/deer-in-headlights on the right side. i'm glad you got this one mark.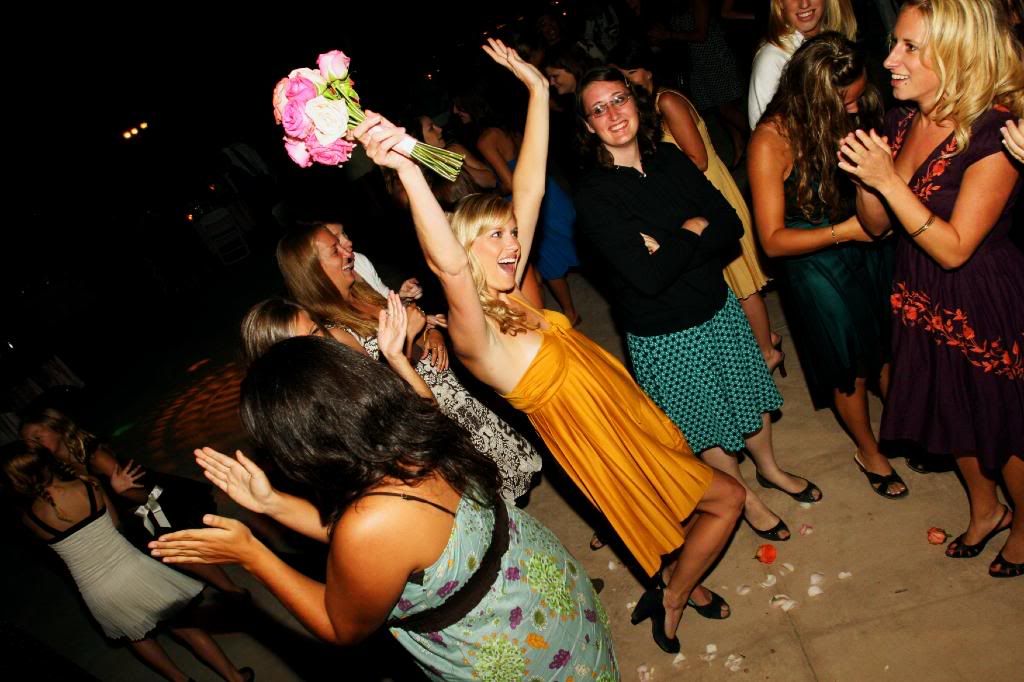 have fun in jamaica mr and mrs fuller... you better come back with some sweet corn rows (both of you).